Seasons can serve as a proxie to help prevent unwanted treatments and ensure their wishes are properly fulfilled.
Julie started Seasons Care Management in March 2011 with over 10 years of social work experience in the Treasure Valley. Seasons was started with the purpose of providing ethical and competent care and support to individuals.
She believes one must have a combination of education and experience when serving as guardian and/or care manager. Her professional counseling experience sets her apart from others when it comes to providing support to clients.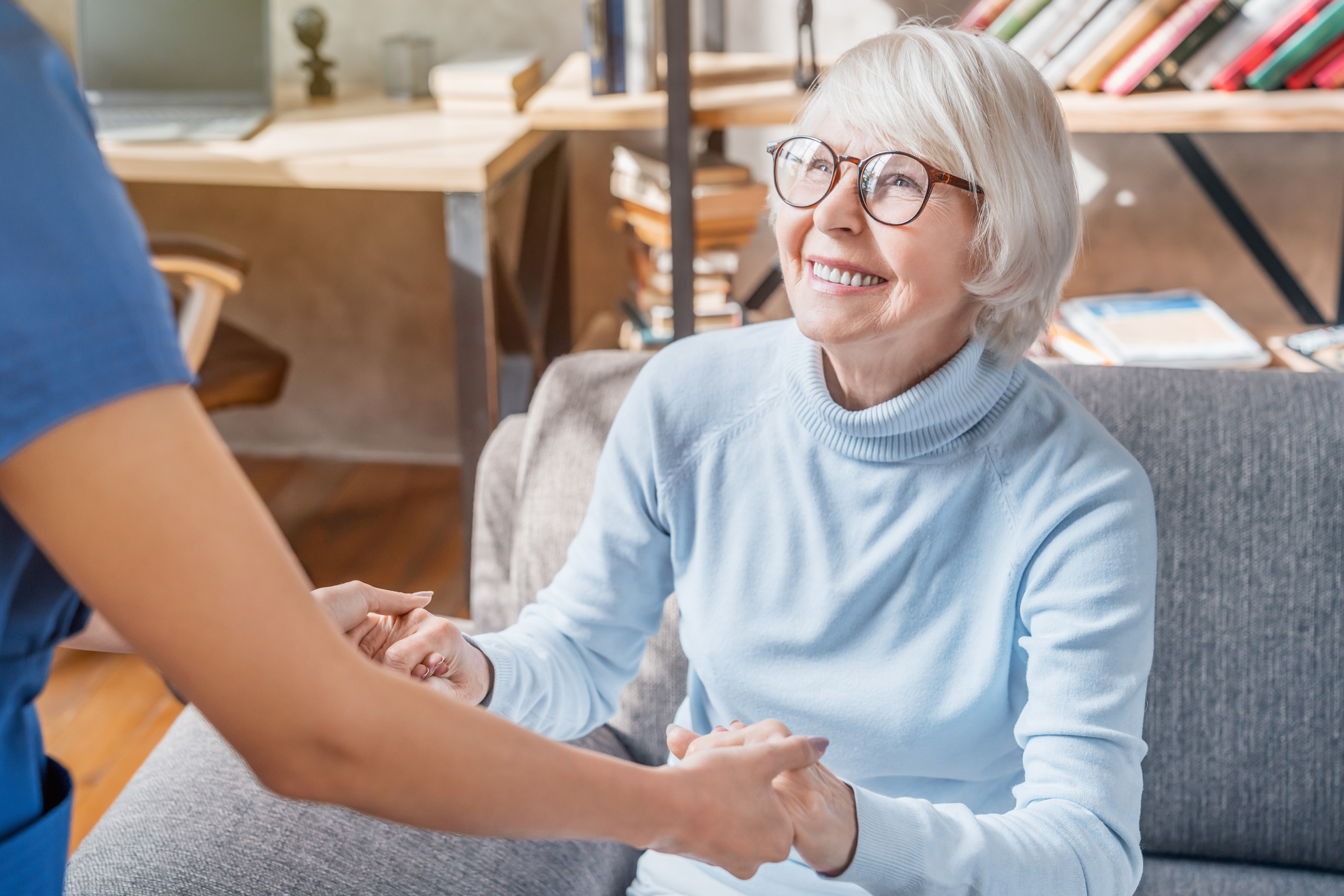 Our Staff
---
About Julie
---
I started Seasons Care Management in 2011. Prior to owning my own business, I served in several different social service areas. I was social service director and bereavement coordinator for 5 years for a local hospice agency. I worked for the local Alzheimer's Association office and worked in the guardianship and care management field for several years.
I graduated in 2001 from Weber State University with Bachelor of Social Work, and Bachelor of Gerontology degrees. I then graduated in 2002 from University of Nevada, Reno, with a Master of Social Work degree from their advance standing program.
I have volunteered for over 15 years as a support group leader for the Alzheimer's Association. I currently co-facilitate a group for Early Stage and Early On-set Dementia; a group for both those with dementia and their care partner. I am currently a member of Idaho Guardian and Fiduciary Association, National Association of Social Workers, Trust and Estate Professionals of Idaho, and National Guardianship Association.
My passion is working with adults, seniors, and their families. I find it very rewarding and feel a sense of responsibility to ensure my clients are cared for and their needs are met appropriately. I have developed many positive relationships in the community over the years and have a strong knowledge of services available.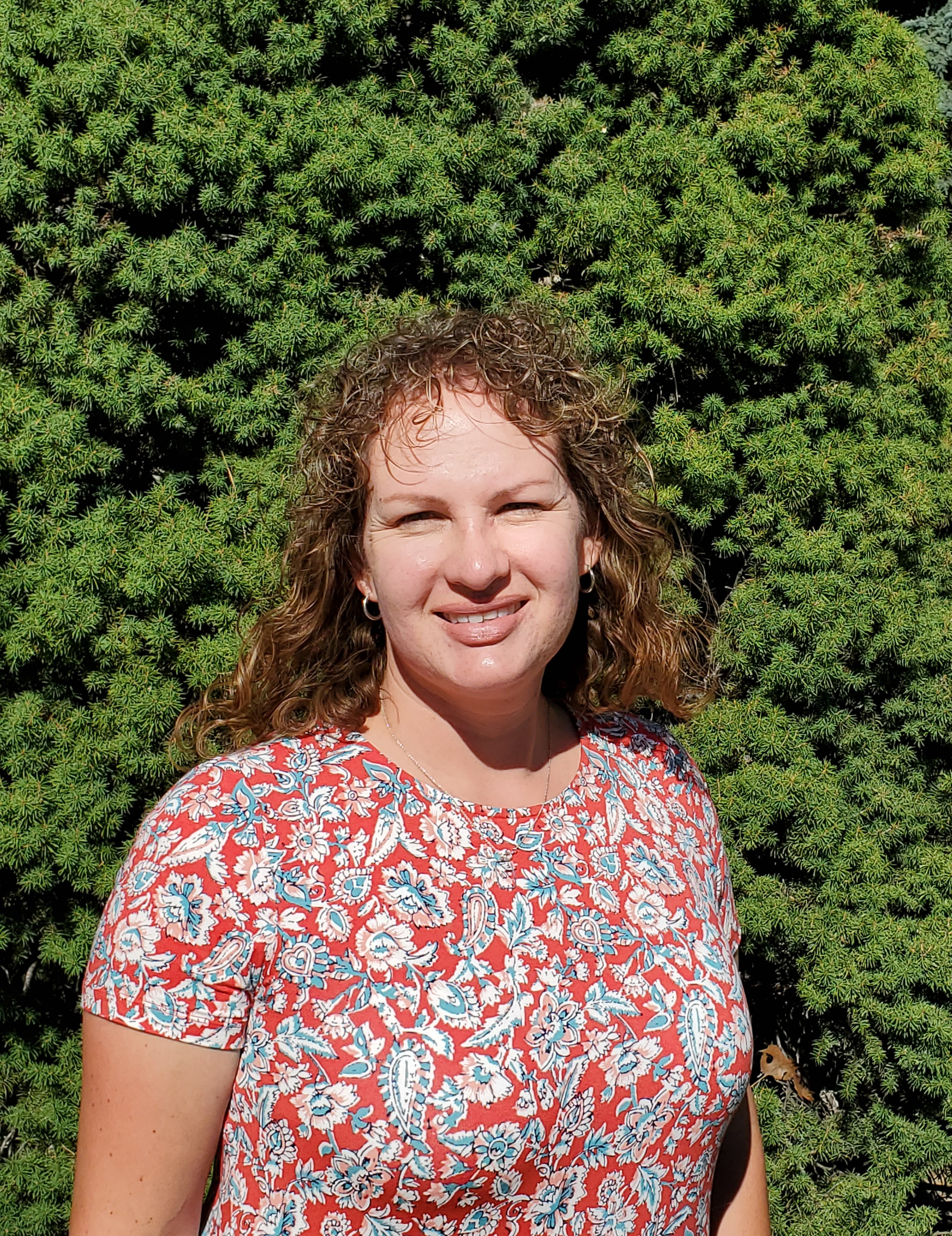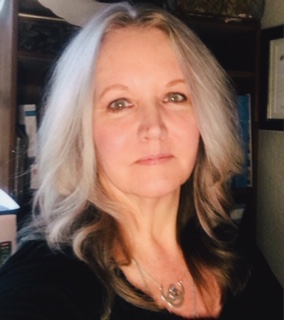 About Andrea
---
I am a Gerontologist and Care Manager here at Seasons, and a Fellow at the Institute of Social Innovation, at Fielding Graduate University, in Santa Barbara. I received my PhD in Human and Organizational Systems from Fielding, with a Concentration in Aging, Culture and Society.
Additionally, I hold Master of Arts degrees in Human Development and another in Organizational Management. My primary research focuses on positive longevity through holistic living and Eudaimonic well-being.
I am the mother of four and Gaia to nine children, whom I love to spoil. In my spare time I love to travel, and when at home, you can usually find me in my garden, in the company of my five dogs and two cats.
About Kathy
---
I'm the proud mother of four adult daughters. I'm originally from Boise, but I have lived in northern Idaho and the Seattle area as well. I returned to Meridian in 2005. I completed a master's degree in Family Life Education in 1997 at the University of Idaho. My initial interest was early childhood education, but it quickly evolved into human lifespan development, including working with adults at risk and families with age-related challenges.
I find my job to be diverse and rewarding. Before my several years' experience in this company, I did similar work in the same field, so I've been coordinating care for families in their homes for over 15 years. At Seasons Care Management, I can provide individuals and their families with all the services they most need. The most rewarding part of my job is when I can help people who cannot help themselves.