Guardianship and Care
Management Services
for Adults and Aging Adults
We understand the challenges of aging and can assist individuals and their families find the appropriate resources to meet their needs.
In addition to providing services for the aging, we also serve individuals who have mental health needs, development disabilities, or other disabilities. We are sensitive to all situations and concerns.
Our purpose is to provide ethical and competent care with compassion.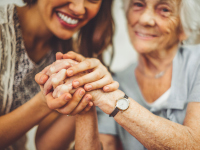 Care Management
We can accompany your loved ones to appointments when you cannot and provide feedback to assure ongoing needs are met.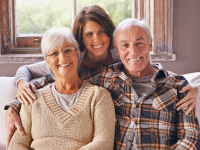 Guardianship
We take into account the individuals wishes and desires and will monitor and coordinate services by the individual.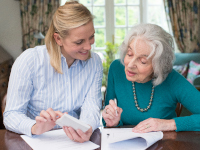 Health Care Power of Attorney
Seasons can serve as a proxie to help prevent unwanted treatments and ensure their wishes are properly fulfilled.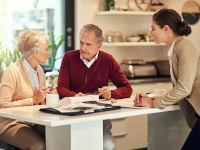 Consulting
Seasons has extensive knowledge of the costs, quality, and availability of care in the Treasure Valley.