Seasons can serve as a proxie to help prevent unwanted treatments and ensure their wishes are properly fulfilled.
Julie started Seasons Care Management in March 2011 with over 10 years of social work experience in the Treasure Valley. Seasons was started with the purpose of providing ethical and competent care and support to individuals.
She believes one must have a combination of education and experience when serving as guardian and/or care manager. Her professional counseling experience sets her apart from others when it comes to providing support to clients.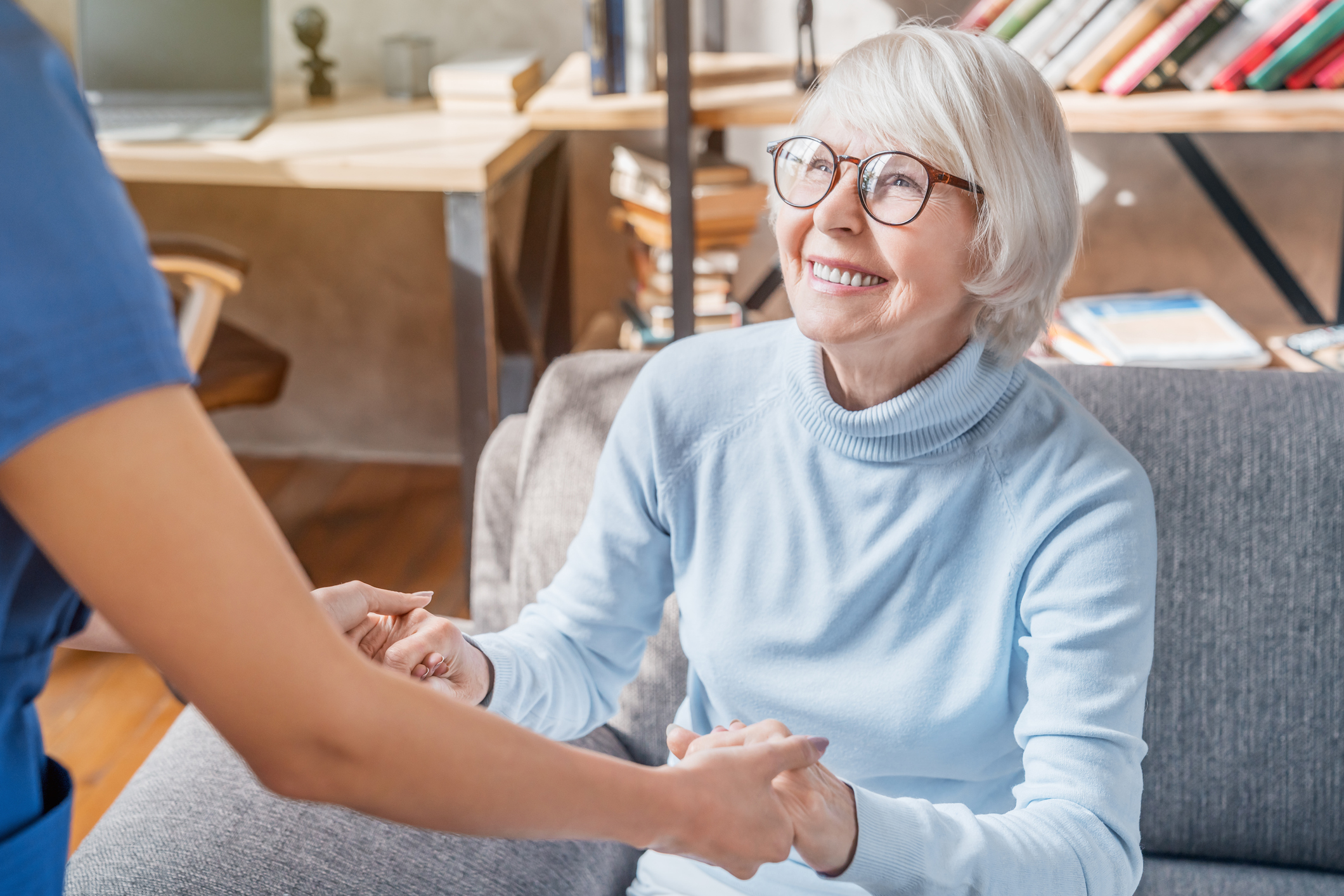 Our Staff
---
About Julie
---
I started Seasons Care Management in 2011. Prior to owning my own business, I served in several different social service areas. I was social service director and bereavement coordinator for 5 years for a local hospice agency. I worked for the local Alzheimer's Association office and worked in the guardianship and care management field for several years.
I graduated in 2001 from Weber State University with Bachelor of Social Work, and Bachelor of Gerontology degrees. I then graduated in 2002 from University of Nevada, Reno, with a Master of Social Work degree from their advance standing program.
I have volunteered for over 15 years as a support group leader for the Alzheimer's Association. I currently co-facilitate a group for Early Stage and Early On-set Dementia; a group for both those with dementia and their care partner. I am currently a member of Idaho Guardian and Fiduciary Association, National Association of Social Workers, Trust and Estate Professionals of Idaho, and National Guardianship Association. I am a National Certified Guardian through the Center for Guardianship Certification.
My passion is working with adults, seniors, and their families. I find it very rewarding and feel a sense of responsibility to ensure my clients are cared for and their needs are met appropriately. I have developed many positive relationships in the community over the years and have a strong knowledge of services available.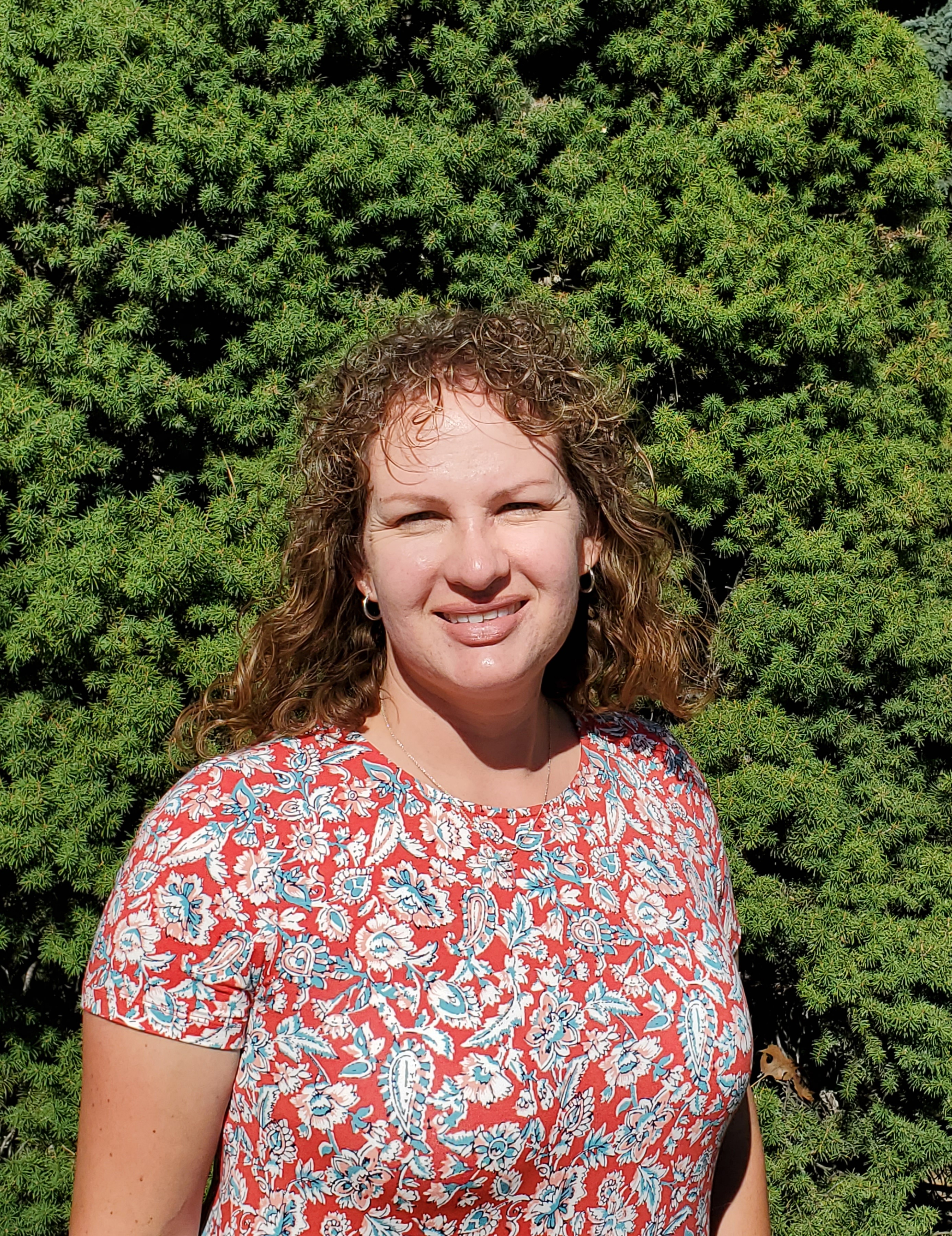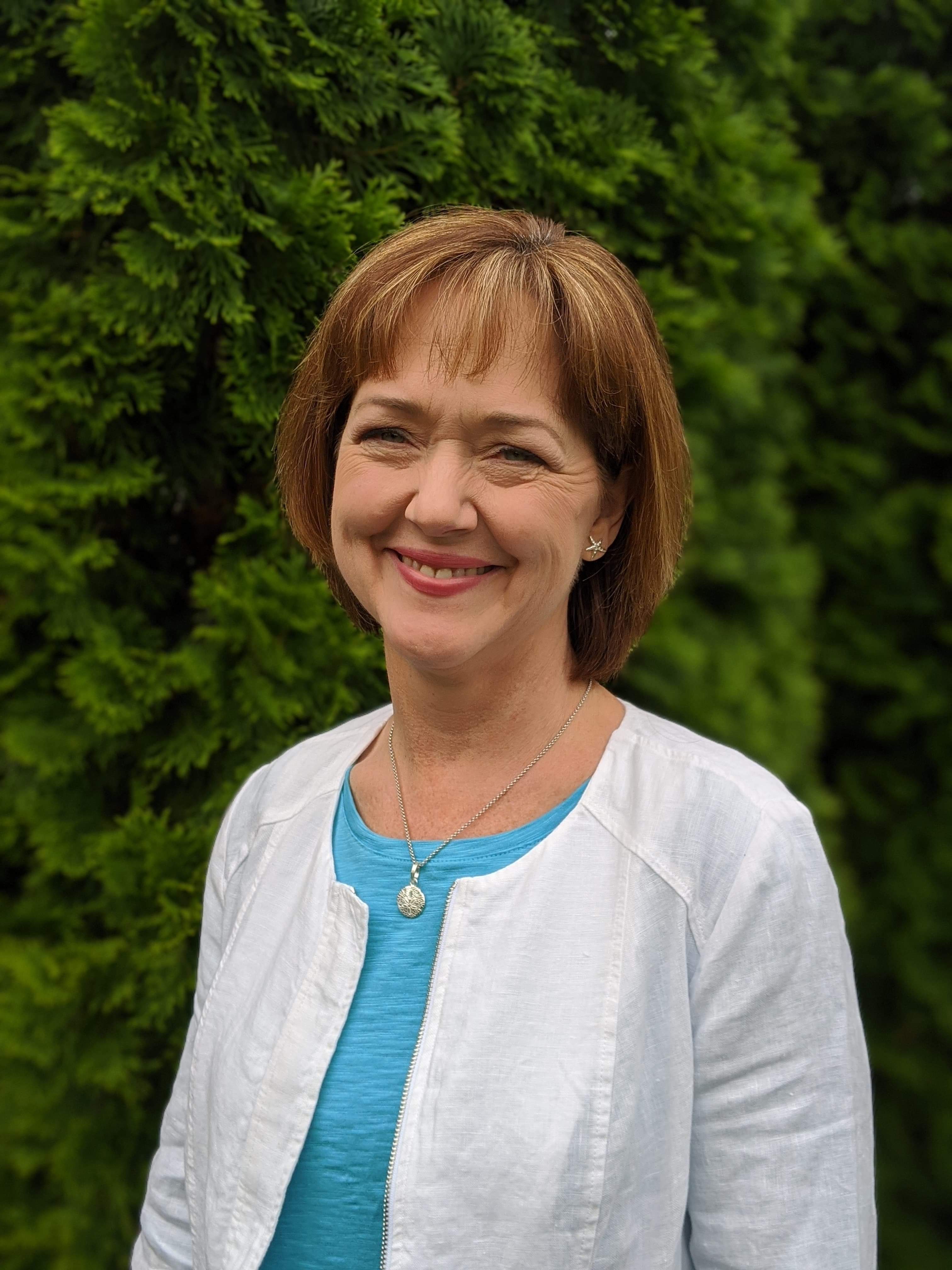 About Kathy
---
I'm the proud mother of four adult daughters. I'm originally from Boise, but I have lived in northern Idaho and the Seattle area as well. I returned to Meridian in 2005. I completed a master's degree in Family Life Education in 1997 at the University of Idaho. My initial interest was early childhood education, but it quickly evolved into human lifespan development, including working with adults at risk and families with age-related challenges.
I find my job to be diverse and rewarding. Before my several years' experience in this company, I did similar work in the same field, so I've been coordinating care for families in their homes for over 15 years. At Seasons Care Management, I can provide individuals and their families with all the services they most need. The most rewarding part of my job is when I can help people who cannot help themselves.
About Sarah
---
I was born and raised in western Pennsylvania. Later moving to South Carolina and finally Idaho. I have been married to my husband, Jason, for 18 years and have two beautiful daughters. We enjoy the business of everyday life and slowing down while boating and camping.
My passion and love for working with seniors began to unfold in high school. I graduated from Clarion University with a Bachelor's of Science. My field of study was Rehabilitative Science with a concentration in Gerontology and a minor in Psychology. During and following school, I worked in a variety of care settings including Supportive Living, Assisted Living and Long-Term Care.
I have served as an activity director, assistant director, business office director, caregiver, executive director, licensed administrator, medication tech, operations specialist, regional operations director, and scheduling coordinator. Working in various areas has allowed me to gain a wide variety of experience that equip me to fulfill my passion for coordinating services to adults to ensure they are safe, cared for, valued, and fulfilled.
I am a SC Residential Care Facilities Administrator and Nationally Certified Dementia Practitioner.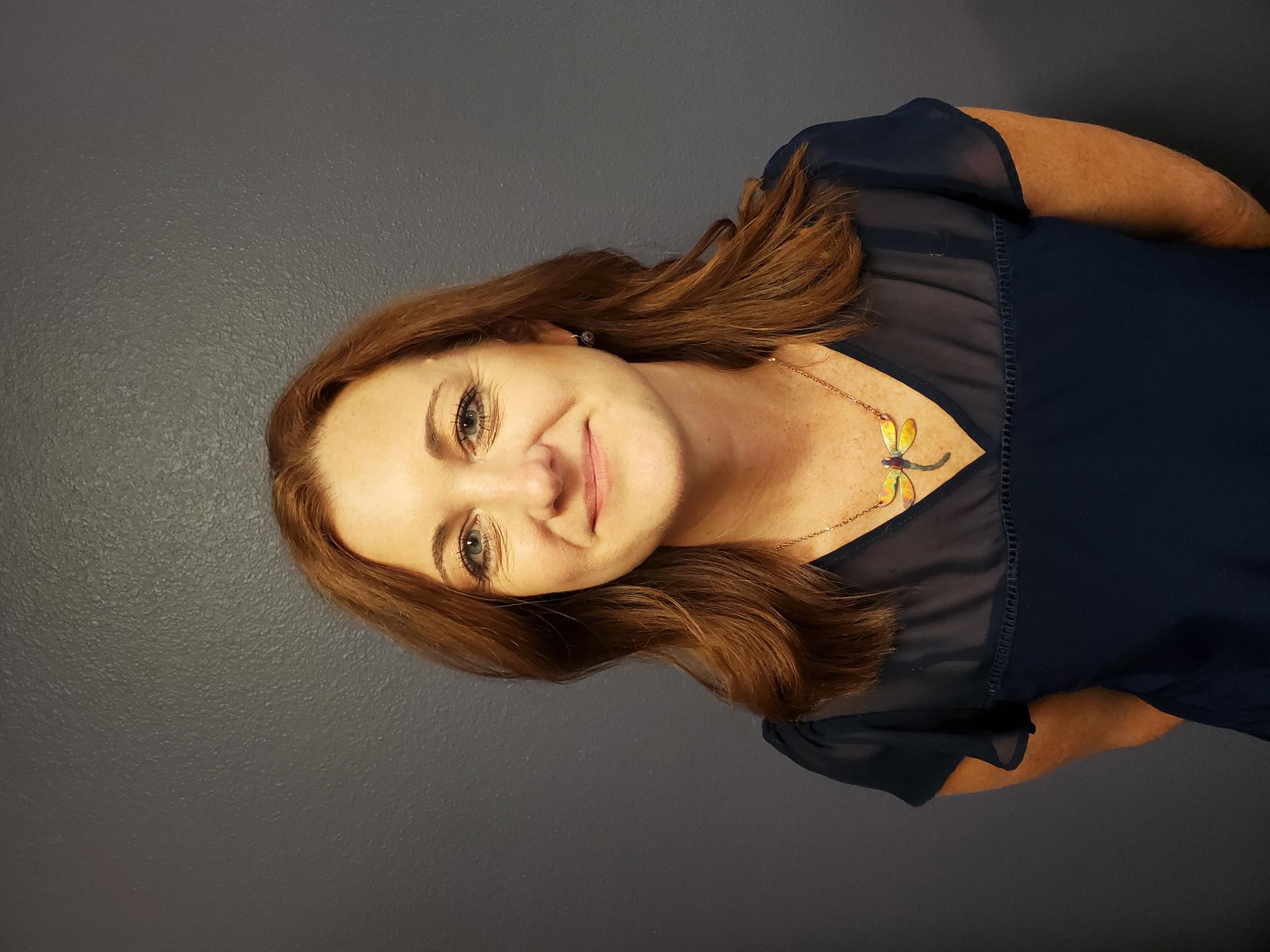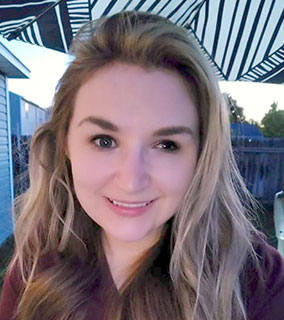 About Skyler
---
Hello! I'm excited to be a part of the Seasons Care Management team. I started at Seasons Care Management in March of 2021. I have a B.A. from The Evergreen State College in Olympia, WA. My main concentration in school was psychology.
I will start working on my Master of Social Work degree in Spring of 2022 through Concord University. My desire in going back to school is to eventually specialize in independent counseling for those struggling with mental health issues, past trauma, and grief. Since I graduated from college back in 2013, I have been working within the human services field. I have experience working in both inpatient and outpatient mental health and in agencies catering to individuals with developmental disabilities.
What I love about my position as a Care Manager is having the opportunity to advocate for those who struggle to get their needs met on their own. I love partnering with clients and helping to coordinate their care to ensure the highest level of physical and emotional well-being possible. I enjoy helping people prosper within their lives.
In my personal life, I enjoy exercising, reading, meditation, and creative writing.
About Christine
---
Greetings! I was born in Twin Falls Idaho and grew up in the Boise area with a passion to help others. I love all things nature and when not working you will find me camping, spending time with my kids, soaking in the hot springs and planning my next trip to the ocean.
While parenting and managing a home and the needs of two sons and two daughters for 32 years, I earned a BA in interpersonal communication and conflict management. Over those years I enjoyed an eclectic work background in care management, customer service and holistic health with diverse training and experience in crisis management. Working as a care manager is a rewarding adventure enabling me to use my skills and abilities to help support, manage and meet the diverse needs of my clients.
Currently I am expanding my skills in mental and emotional health as I work on my Masters in Counseling. With care management, every day is different and I enjoy the challenges it brings. I enjoy the meaning and rewards of sharing in the needs of my clients, and that my efforts can create wellness in their lives.