Seasons has extensive knowledge of the costs, quality, and availability of care in the Treasure Valley.
Seasons provides a free 30 minute consultation via phone or at our office. This gives the family or individual the opportunity to ask questions and see if our services would be a good fit and meet their needs.
It is often beneficial to have a professional consultant to help deal with a variety of issues. Seasons is knowledgeable regarding local resources and professionals who may be utilized to help solve issues regarding financial and health concerns.
We empower our clients and their families to effectively navigate the healthcare system, consulting with them to make informed decisions, and obtaining the most beneficial treatment in the right care setting.
Seasons Care Management also provides education, caregiver support, and medical advocacy. Additionally, we provide guidance for dementia as well as chronic or serious illness care, and advanced care planning.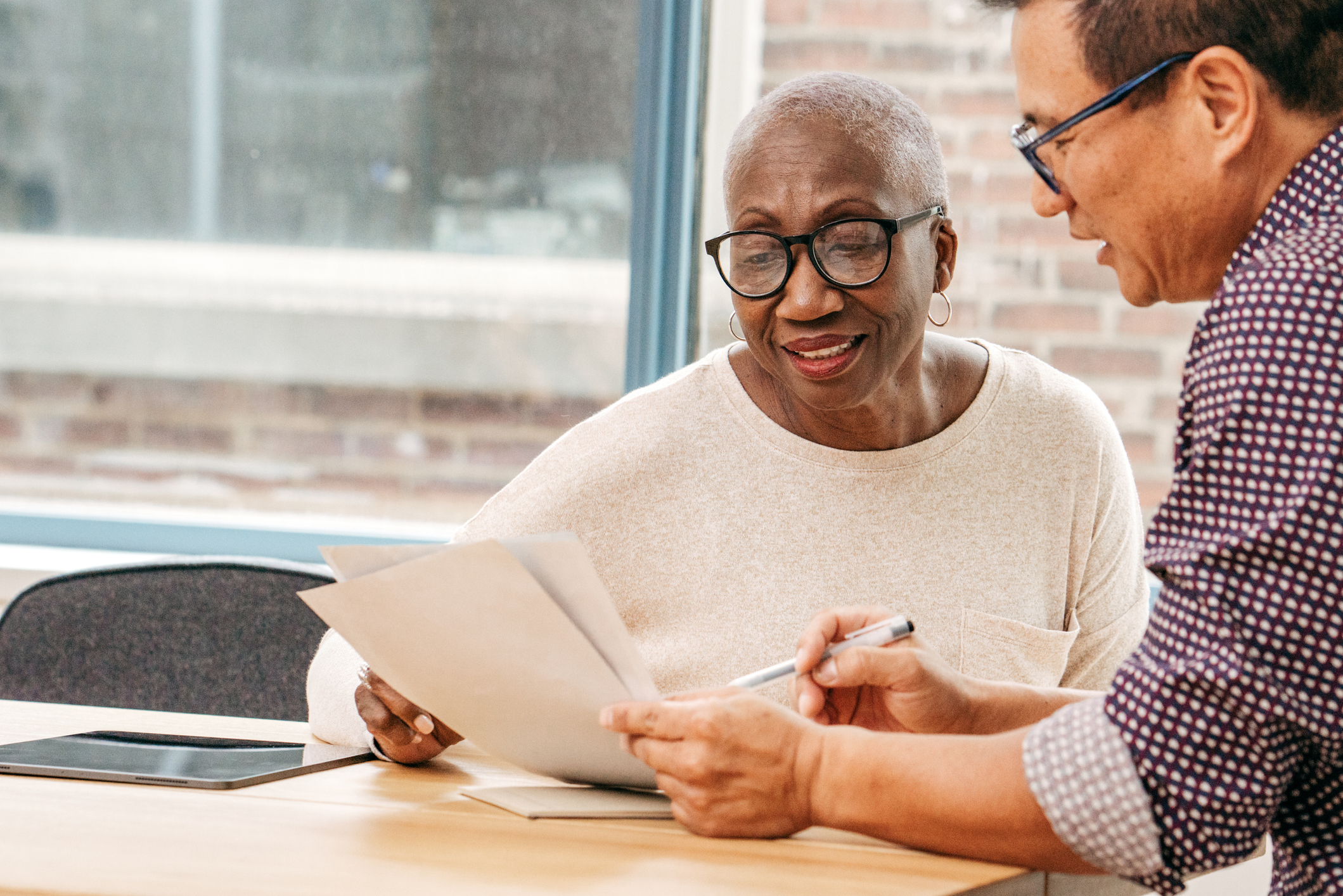 Need Help?
Do you or a loved one need assistance with the challenges of aging? Seasons Care Management is knowledgable in many aspects of geriatric and adult services and also provides care for individuals with mental health needs, development disabilities, and other disabilities.
Contact us today at (208) 321-5522 or fill out our form online and learn what Seasons Care Management can offer you or your loved one.