Our goal is to maximize independence in the least restrictive manner while ensuring our clients' needs are met.
Seasons can serve as a court appointed legal guardian when the court deems it necessary. We coordinate and monitor professional services needed by the protected person; this can include appropriate place of residence, in-home care, medical appointments and treatment, and other services.
In order to maximize independence in the least restrictive manner, we work with the protected person and family. Seasons also follows the National Guardianship Association Code of Ethics to ensure their needs are met while taking their wishes into account as much as safely possible.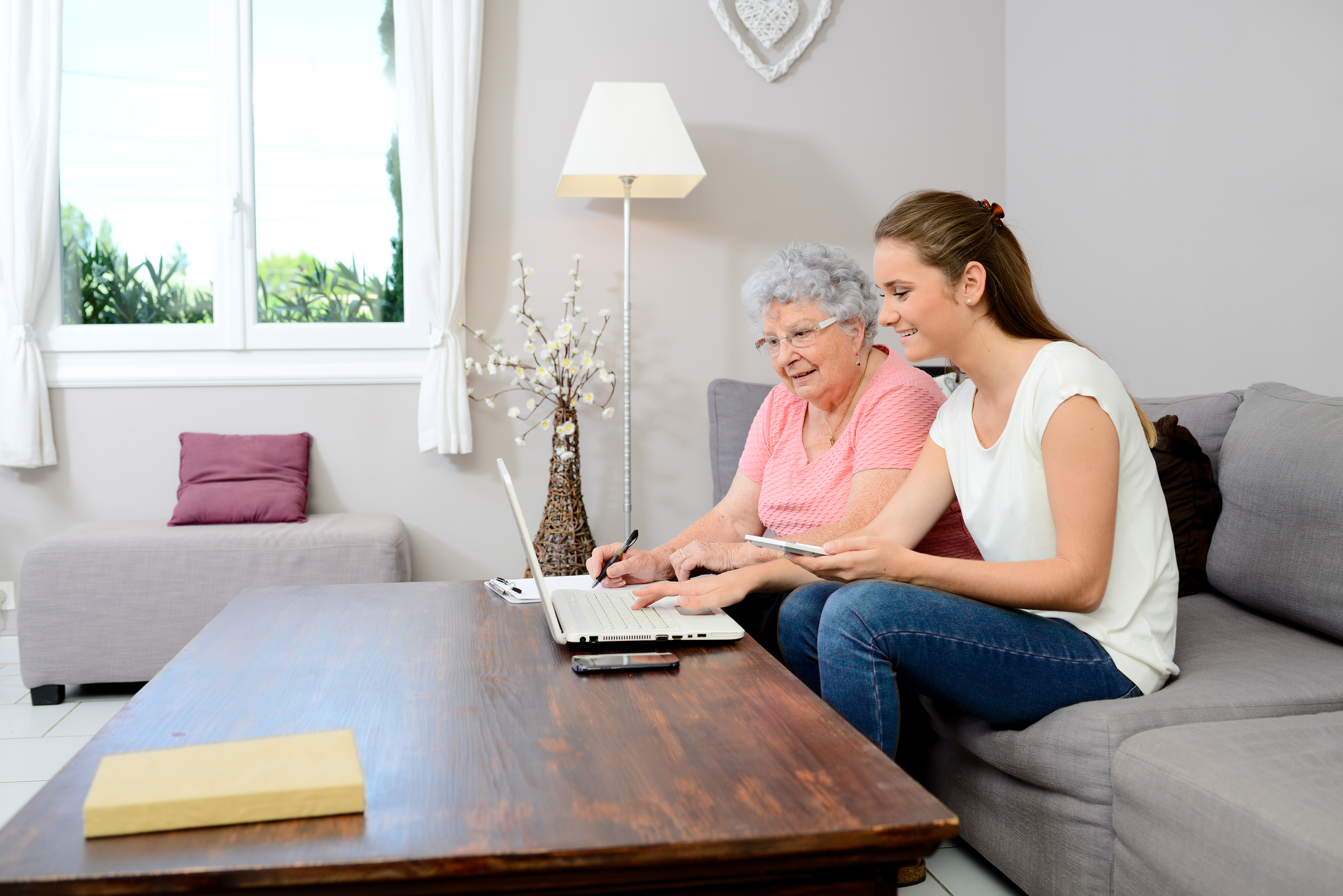 Need Help?
Do you or a loved one need assistance with the challenges of aging? Seasons Care Management is knowledgable in many aspects of geriatric and adult services and also provides care for individuals with mental health needs, development disabilities, and other disabilities.
Contact us today at (208) 321-5522 or fill out our form online and learn what Seasons Care Management can offer you or your loved one.