Seasons can serve as a proxy to help prevent unwanted treatments and ensure your wishes are properly fulfilled.
Seasons Care Management can serve as your Health Care Power of Attorney. This is a legal document that provides you with options for expressing medical care preferences and instructions, should you become unable to make or communicate decisions.
Through a Living Will, you can state your medical care wishes while you're mentally able to do so, to avoid unwanted treatments and disputes between family members over your care. A Health Care Power of Attorney allows you to grant a trusted person, known as an agent, the authority to make medical and end-of-life care decisions on your behalf.
Seasons will meet with you to determine your wishes and develop what an end-of-life plan would look like.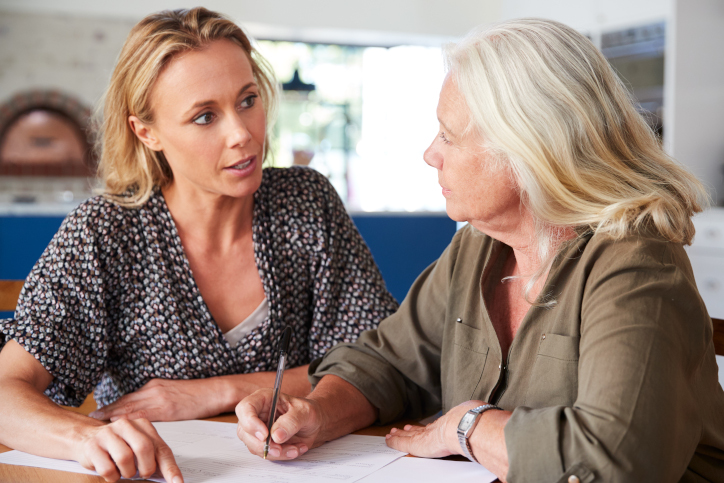 Need Help?
Do you or a loved one need assistance with the challenges of aging? Seasons Care Management is knowledgable in many aspects of geriatric and adult services and also provides care for individuals with mental health needs, development disabilities, and other disabilities.
Contact us today at (208) 321-5522 or fill out our form online and learn what Seasons Care Management can offer you or your loved one.