We can accompany your loved ones to appointments when you cannot and provide feedback to assure ongoing needs are met.
Sometimes family members live far away and cannot tend to the vast needs of their loved one. Seasons works closely in a team effort with family, guardians, and other professionals to ensure that ongoing client needs are met and necessary tasks accomplished.
Seasons staff can accompany individuals to medical or legal appointments and report to family members, allowing them to stay involved. Special attention is paid to ensure their family and individual values are considered.
We are easily available in a crisis situation when quick decisions need to be made. We can also serve as your local representative if your loved one lives in a care facility or at home and you are away on business or vacation.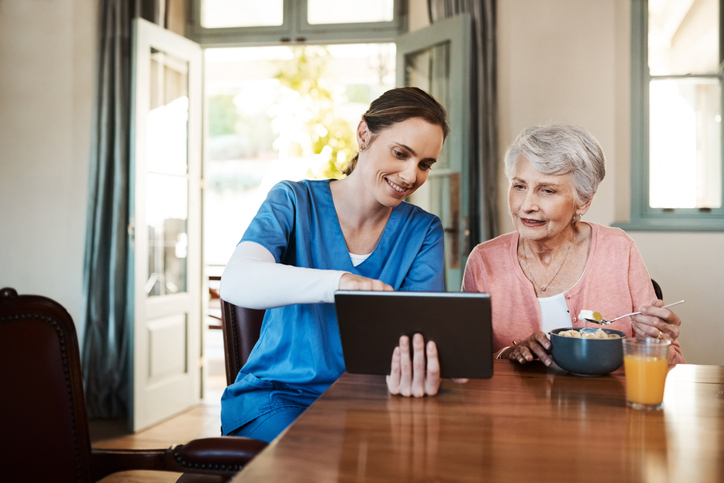 Need Help?
Do you or a loved one need assistance with the challenges of aging? Seasons Care Management is knowledgable in many aspects of geriatric and adult services and also provides care for individuals with mental health needs, development disabilities, and other disabilities.
Contact us today at (208) 321-5522 or fill out our form online and learn what Seasons Care Management can offer you or your loved one.